We're a small company of just a few regular people, supported by partners and occasional contractors as needed. Here's a quick introduction to some of us.
---
Ciaran Keating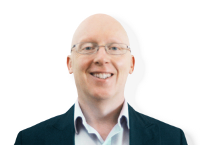 Ciaran is our chief consultant, with overall responsibility for the success of your project. He's been programming for over twenty years. Born in Ireland, moved to Sydney in 2000, and now a proud Aussie citizen.
He has a varied background, covering small businesses and large, private and public, established and startup. Ciaran can't resist a challenging project: building recording studios in the 1980s; changing to a career in software development in the 1990s; establishing East Software in the 2000s; and now planning to sail from Sydney to Dublin in 2020.
You can reach Ciaran at ciaran@EastSoftware.com.au or on his mobile at 0404 079 766. Or check out his LinkedIn profile.
---
Jabbar Daomilang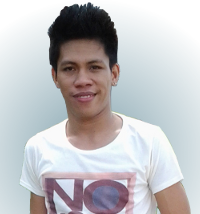 Jabbar is our chief programmer and the head of our programming team. He takes Ciaran's vision of your new system and turns it into working software. He has over six years' extensive experience in software development, and before joining East Software in 2014 he developed and launched many applications for businesses in the Philippines, the UK and the US.
A born problem solver, Jabbar is also passionate about learning new technologies — together these qualities allow us to solve our clients' trickiest problems. He exemplifies the East Software ethos of integrity, curiosity, initiative, tenacity and flexibility.
Jabbar lives in the most peaceful and liveable city in the Philippines, Davao. Lucky chap.
---
Ramon Navarro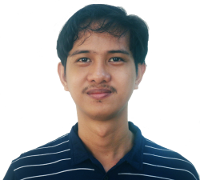 Ramon is our industrious get-things-done programmer. Whenever a technical challenge seems too difficult, we give it to Ramon.
---
Jether Arcillas
Jether is our QA manager and project manager. He herds the cats that are our programmers, and makes sure that everything is cool before we release a new version of our software.